Ano'i Fitness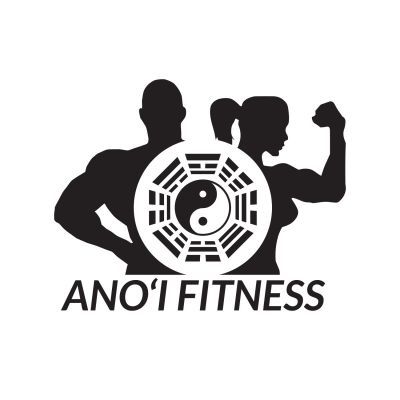 Aloha and Mahalo for choosing Ano'i Fitness!
Please send me a massage below or send me text. Make sure to leaving your name, contact information, and services you're interested in. I will contact you as soon as possible and I look forward to working with you.
If you've schedules with me before please click here to schedule and pay for your next appointment.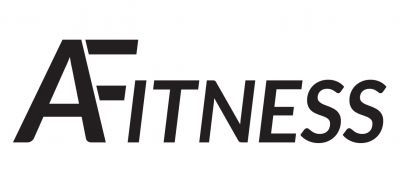 (808) 358-7864 cell